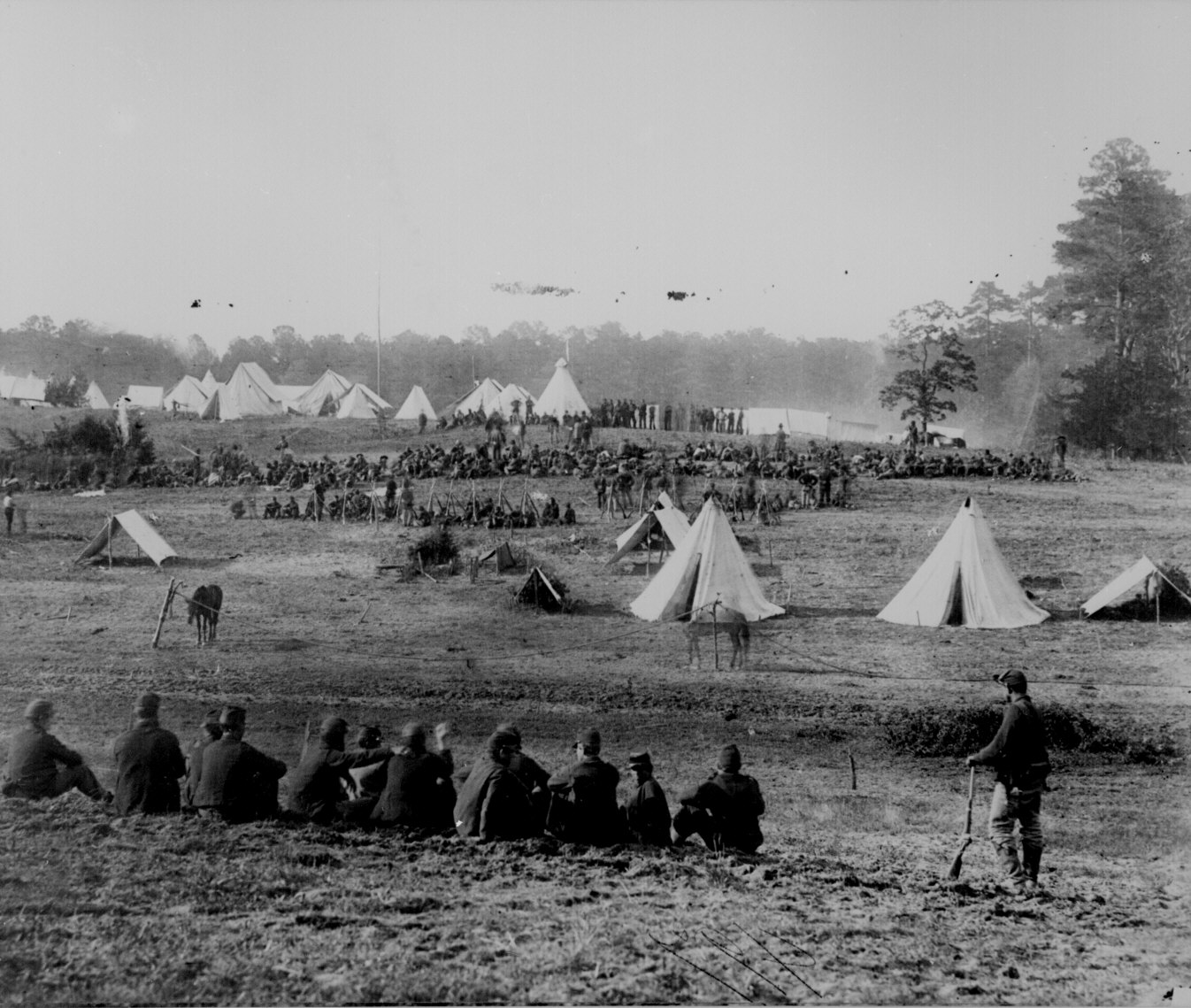 Our life is a war,
Our mind the battlefield,
Our thoughts the weapons,
Our decisions the out-come,
Life or death?
Say's I.
"I call the heavens and the earth
to witness about you today,
That I have set before you life and death,
the blessing and the curse.
Therefore choose life,
So that you and your descendants may live…,
For He is your life."*
Say's Moses.
"So it is, and so it shall be,
for so it has been,
time out of mind."
Say's Edna St. Vincent Milley.**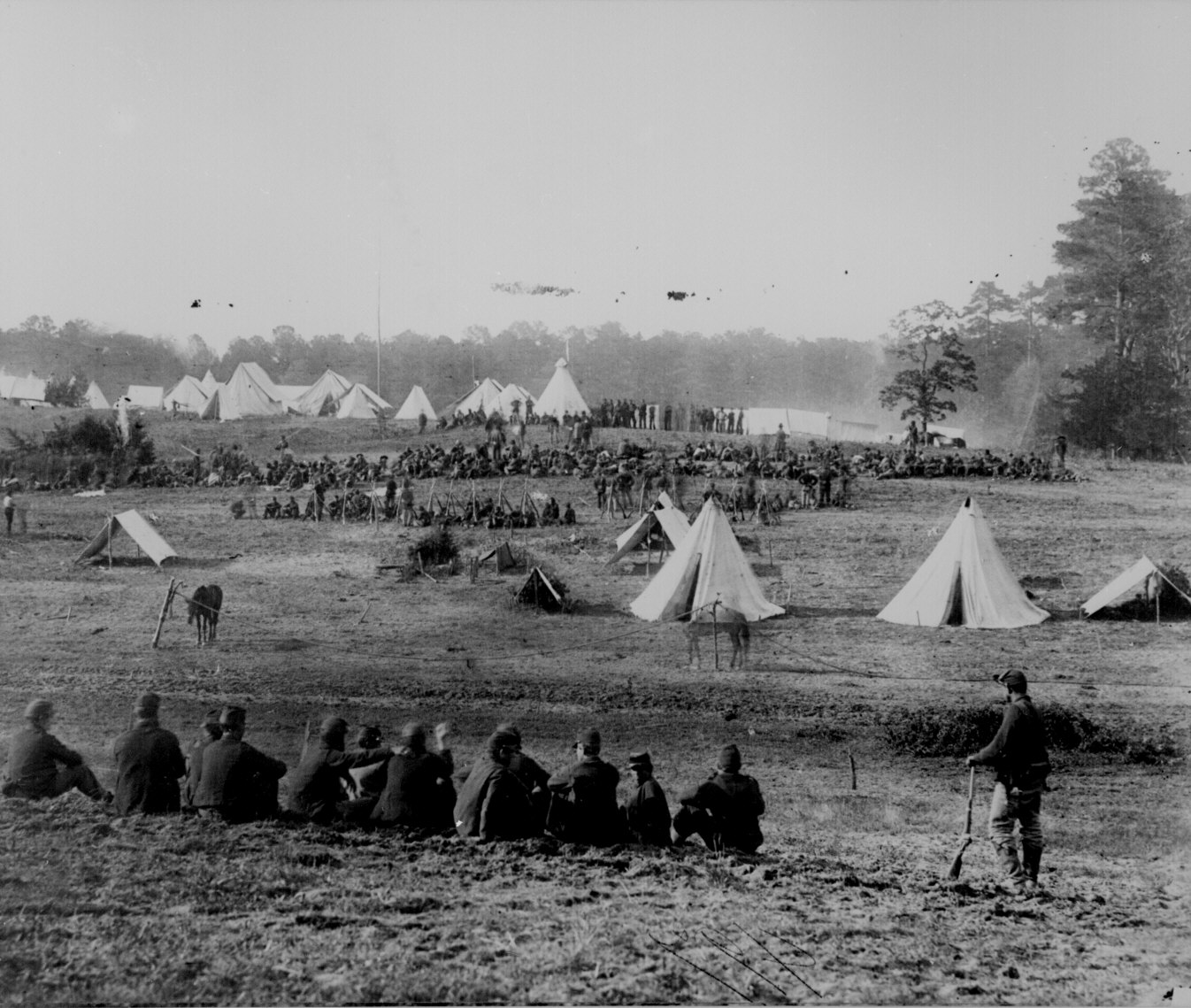 (*Deuteronomy 30:15-20 (TLV))
(**From Dirge without music by Edna St. Vincent Milley)