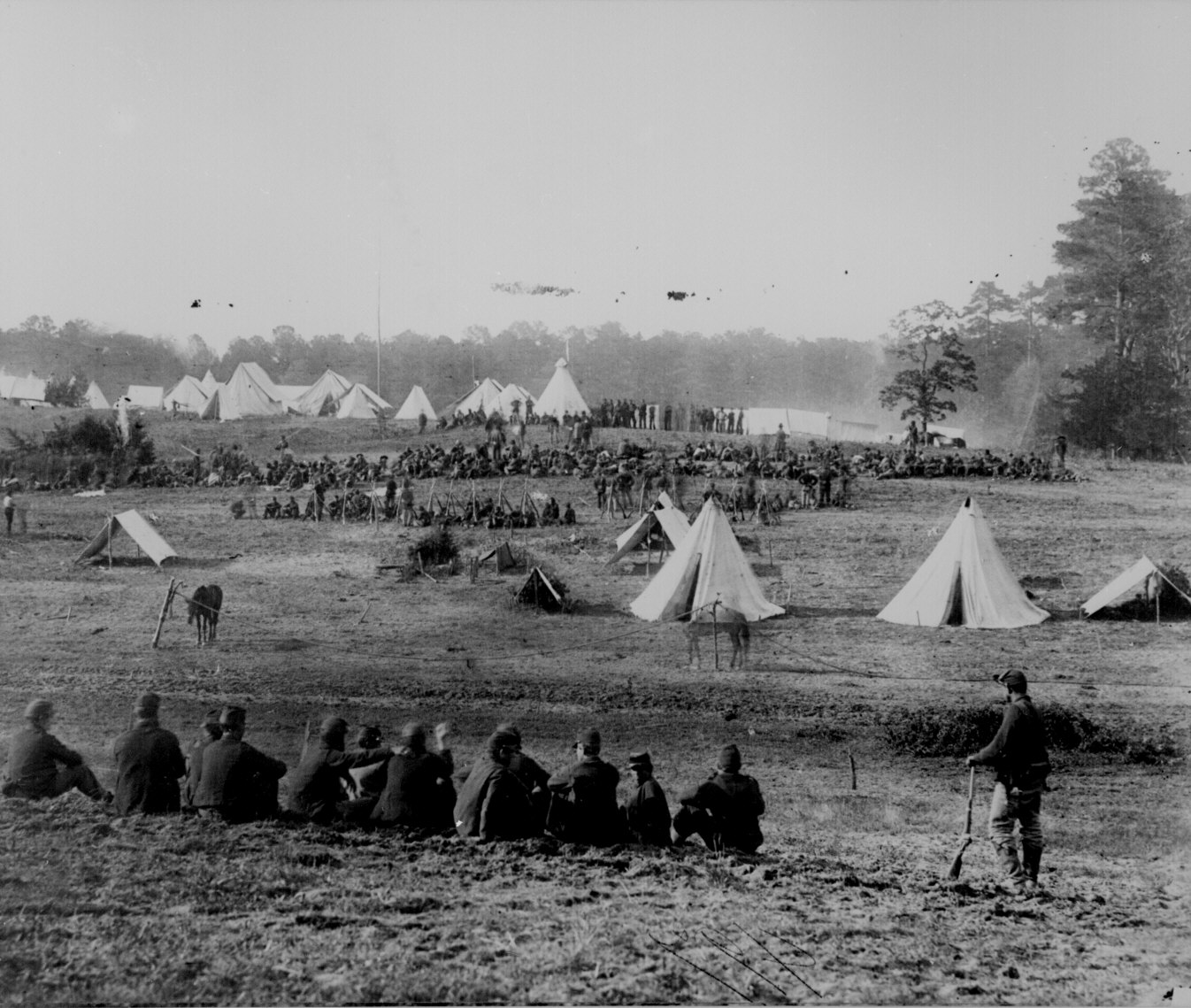 Our life is a war,
Our mind the battlefield,
Our thoughts the weapons,
Our decisions the out-come,
Life or death?
Say's I.
"See,
I have set before you today
life and good,
and death and evil… 
The blessing and the curse.
Therefore choose life,
So that you and your descendants may live…,
For He is your life."*
Say's Moses.
"So it is, and so it shall be,
for so it has been,
time out of mind."
Say's Edna St. Vincent Milley.**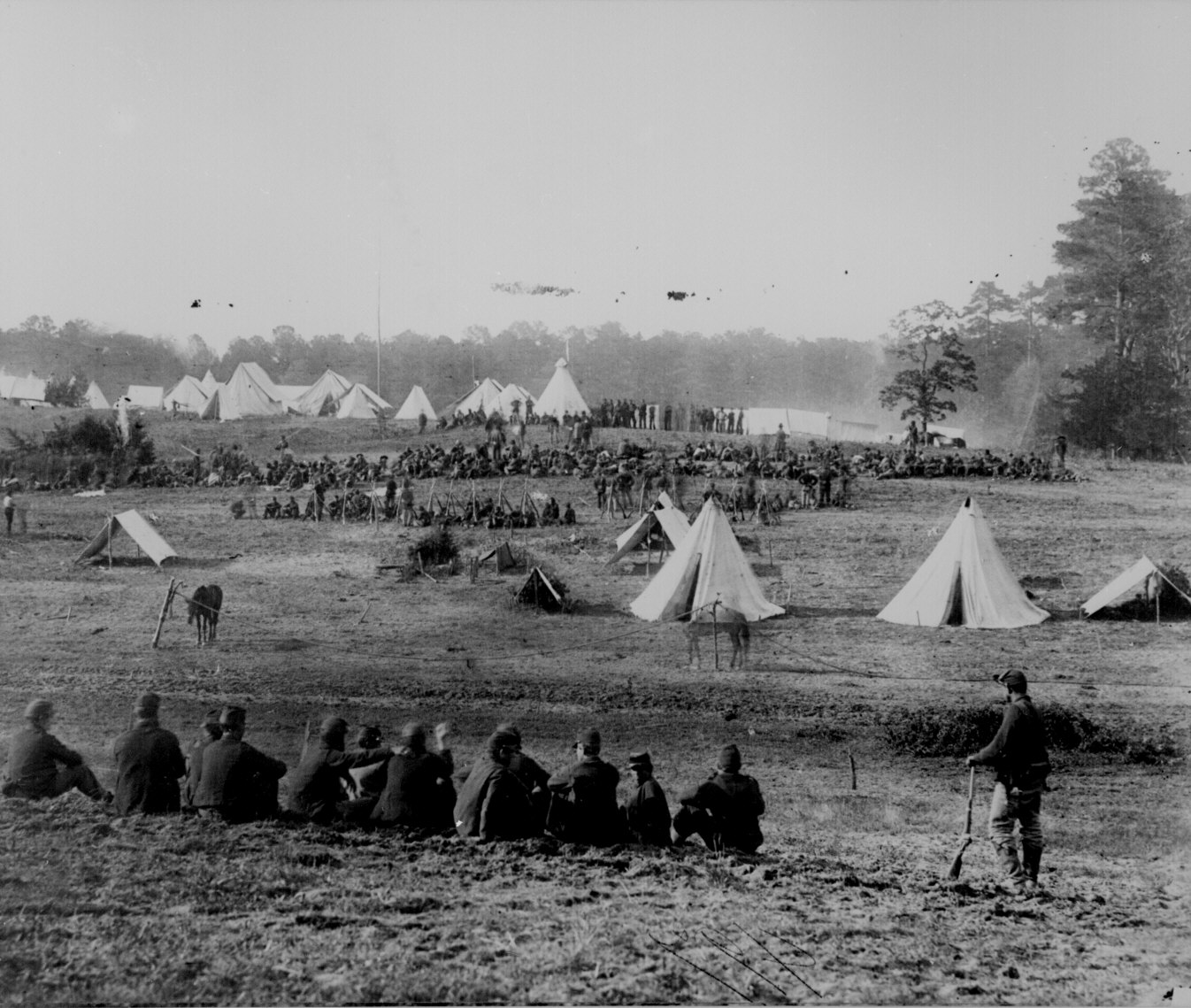 (*Deuteronomy 30:15-20 (TLV))
(**From Dirge without music by Edna St. Vincent Milley)